Chapter 1 – The amazing story of Teleios Research
The Bible is true and good for you!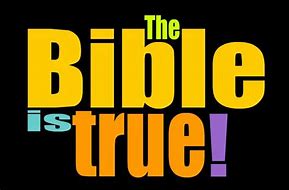 Welcome to the Teleios research center – Confirm the Bible. Teleios' purpose in conducting this research is to show the validity and usefulness of God's Word in living a content, productive and purposeful life. How exciting! Teleios' research is ongoing, and we will update this research center as more data become available.
We created Teleios, Inc., a private foundation, several years ago. Through Teleios we use the scientific method to evaluate the validity of the Bible in people's lives.
We believe that scripture, in addition to telling us about the free gift of salvation through faith in Christ, also brings wisdom and knowledge for great day-to-day living. The Bible teaches we can: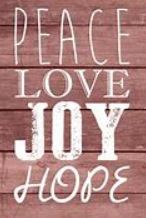 Have a secure, guilt free relationship with God.
Know all we need to grow in our relationship with God.
Embrace hope, love, joy and peace in our lives (Galatians 5:22).
In this research center we will provide results from Teleios' dynamic research and tell you how this can improve your life! We hope the research center will:
Encourage you by learning about Teleios research and the practical use of the Bible in daily life.
Explain the good news of Christ to those of you who want to believe.
Address issues that might confuse you regarding Christianity and what the Bible says.
Give you inspiring data that you can use in your own life to help you teach and encourage others.
These pages can change your life! They can help provide you satisfying confidence in the Bible not only to salvation but in living your life. The Bible is a life-changing force and worthy of our confidence. Ultimately, learning and applying God's word will help you build much fruit in your life and cause a great love for God and His word.
Read on; enjoy the reward!