Confirm the Bible – The Bible is true and good for you!
Welcome to the Teleios research center – Confirm the Bible. Our purpose for conducting this research is to show the validity and usefulness of God's Word in living a content, productive and purposeful life. How exciting! Teleios is developing more chapters that review our impactful research and how they relate to the Bible. We will post more soon as they become available!
Read on…enjoy the reward!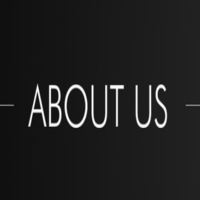 Chapter – Intro to Teleios Research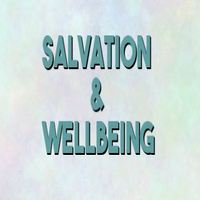 Chapter – Salvation and Wellbeing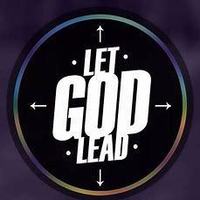 Chapter – God's Leading and Freedom
Return soon to see new content!