Teleios conducts scientific research to explore the impact of biblical truth in life and increase confidence in scripture.
Look at our important research findings!
CONDUCT – The positive impact of our faith!
SPIRITUAL LIFE - The great benefits of church life!
Are we properly educating our young Christians
BELIEFS - The benefits of the Christian walk!
PATIENTS - Your health benefits from Christianity!
---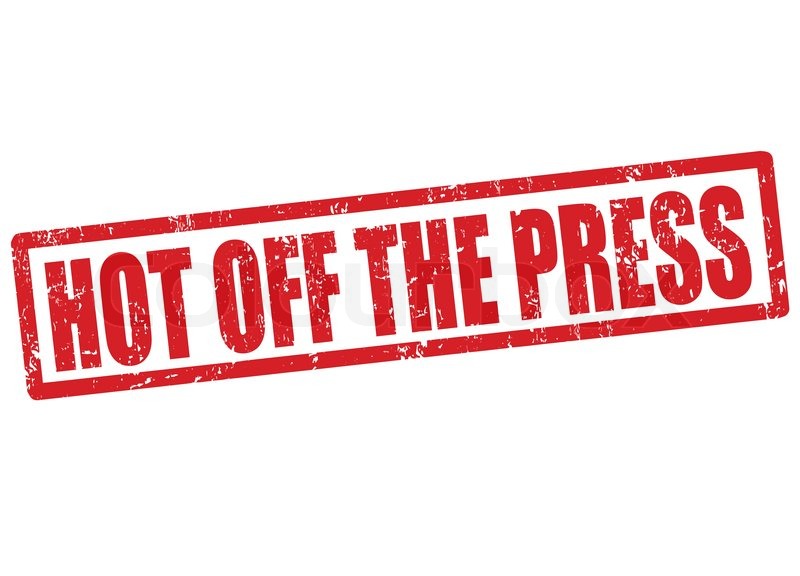 Latest Press Releases
Teleios Research Evaluates Christian Beliefs Concerning Salvation
Teleios Research Explores Global Quality of Life Comparisons
Teleios Research Evaluates Opinions About the Israel-Palestine Conflict
More press releases here.
---
Recent Impactful Survey Results
More survey results here.
---
Popular posts!
Christian vs. non-Christian wellbeing
---

Victory Vignettes
Interviews with Christians making an impact!
Uncharted: What are you doing at 8:38pm?
Integrative Counseling & Wellness Group: Faith and wellbeing
Christian Persecution: Christian Freedom International
---
The gospel - How to become a Christian
 4 simple life giving steps
Man sinned.
God is just, requiring a punishment for sin.
But out of love God sent His Son, Jesus Christ who by dying on the cross, provided forgiveness of sins in taking man's deserved punishment.
Therefore, by faith alone in Christ's sacrifice for our sins and belief in His resurrection, man can gain eternal life.
 (Ephesians 2:8-9, Romans 10:9-10, and Romans 3:21-26)
---
Support Teleios Research
Please consider donating to support Teleios research and help impact the Gospel and the truth of Scripture on others' lives. Contributions are deductible as charitable contributions on the donor's federal income tax return and used 100% towards Bible based research. Help us today!